The Palm Beach Equine Clinic kicked off the New Year by reinstating its monthly giveway contest with a special prize for equine enthusiasts interested in the health of their animals. Bite-Lite agreed to provide a free H-Trap Professional Horse Fly Control System for the January contest. See http://equineclinic.com/pbec-january-give-away. Congratulations to Louise Jordan-Beam of Pennsylvania, the winner of the January contest. There were 145 entered registrants during the month of January contest to win this special horse fly trap prize.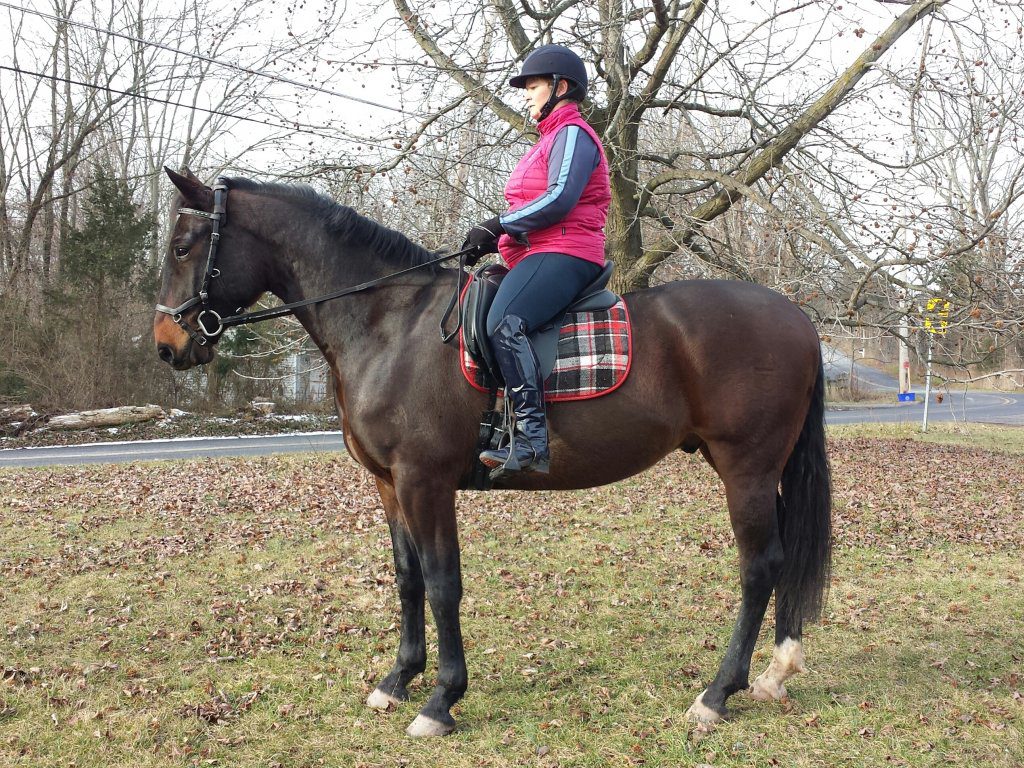 The Palm Beach Medical Centers of Wellington, Florida and Long Island, New York is a dedicated group of veterinarians and staff that for over 30 years has been committed to the care and health of horses, no matter the pedigree. The Palm Beach Medical Centers and its affiliate veterinary clinics throughout the nation offer innovative services and treatment with state of the art diagnostic tools and surgical equipment. The Palm Beach Medical Centers are the official veterinarians of the Winter Equestrian Festival and the Global Dressage Festival. For more information about this dedicated organization, go to http://equineclinic.com.
Bite-Lite has been distributing its unique horse fly trap in the United States since 2014. This horse fly trap is a sturdy, chemical free solution that has been tested to successfully control and trap multiple species of tabanids (commonly known as horse flies, B-52 bombers, yellow flies, greenheads, and deer flies). Compared to other commercial and government surveillance horse fly traps on the market, our horse fly trap has one leg, is easy to set up and maintain, UV proof, wind stable with a gyroscopic upper arm and ground anchor, and tested to be more effective in protecting humans, horses, and cattle.
With adult horse flies soon emerging from their breeding spots after a one to three year incubation period, it is not too soon to order your horse fly trap!